Waggle Events Event Management offers experience and expertise. Our specialists will find your perfect venue, ensure your delegates and speakers have a professional and enjoyable experience, the  audio visuals are produced to a high standard and team building elements are delivered with knowledge and energy, so…. give us a buzz…. let's have a conversation.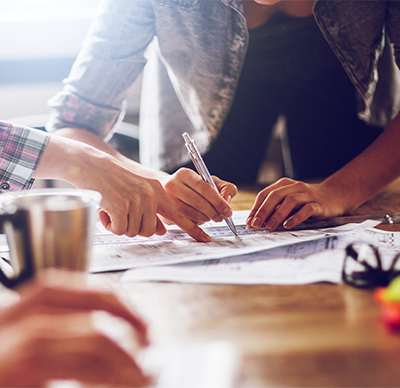 Venue Finding - Finding the correct venue for your event can be time consuming and working through the various different styles of quotes can make the process feel laborious.  Our venue finding specialist, Jodie, has worked in venues since 1998 as a coordinator, sales executive and latterly as a group sales director.  Understanding venues from the inside means we will find the best venue for your event and you benefit from our experience and insight which ensures we make the most of your chosen venue. Best of all its completely free!
Event Management - Creating an engaging and memorable event depends on many aspects, from the venue through to the delegate experience, the quality of your speakers, use of technology and logistics.  Our event management specialists have worked across all areas of the industry planning conferences, festivals, award ceremonies and working with speakers.  The  managers role is to pull all the aspects together working with you to bring ideas to life, and that is what we do.
Production Management - As well as the full audio visual production and stage management that Waggle Events offer we are equally experienced in working with in-house systems, complimenting the equipment included in the delegate rate to produce an overall setting that provides the facilities and crew suitable to your events requirements.
Team Building - Often a major part of a corporate event and the most memorable part of a day, team building needs careful planning. Our specialist partners are an innovative team working with you to understand your requirements and advise on the best activities for you. From indoor business games to outdoor pursuits they can offer a large range of activities including vehicle driving, shooting activities and even  'It's A Knockout'.
Give us a buzz, or drop us a line for a conversation about your requirements and how we work with you.