Whether you are staging fundraiser events or a conference, it's all about the passion and hard work put in by employees and volunteers. The success of your events from fundraising events, balls, conferences to training days probably comes down to one or two individuals. We can help make your event flourish with our equipment, expertise, support and advice.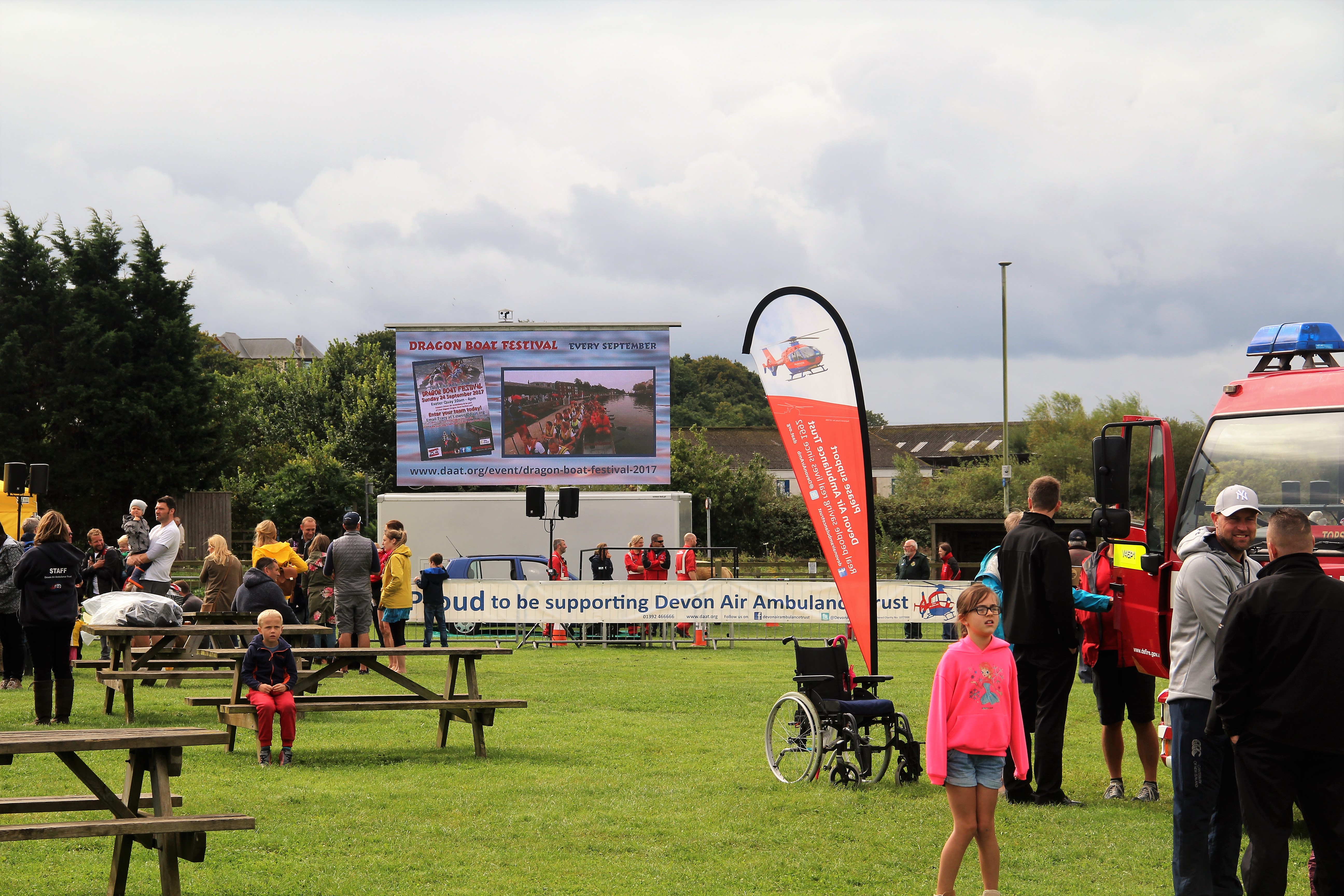 We all want to produce the best possible event, especially if they are fundraiser events, but sometimes the time, effort and knowledge required can seem all consuming. You want to remain hands on and don't want to lose control of the event and that is where we can help.
As with everything we do, we will work alongside you to provide our knowledge and experience wherever it is needed.  This can be as simple as liaising with suppliers and venues, stage management or providing help on the day. We can also carry out risk assessments, design and print advertising material and manage social media pages.  
Involving us early in the planning of your event could also help to reduce the cost. We'll ensure that each element we assist you with reflects your vision, and that there isn't any over lap.
Our event planning Devon based team are enthusiastic and professional so we'll help you get the most of the event.
Just need a little advice? Much of your fundraising may be generated by small groups or individuals putting on small local events. They may have lots of drive and enthusiasm and just need a little technical help.  We love speaking to these groups to offer our advice and simple conversations cost nothing so we don't charge for them!