We are an audio visual company and events management business with a strong social enterprise approach to how we work. As a charity, you receive discounted rates and a share in our profits. As a business you can nominate a charity to benefit from our Waggle Events profit share scheme.
We specialise in charity event audiovisuals. Whether you are putting on a charity fundraiser or a high profile corporate event, we'll work with your organisers and volunteers to help you deliver the event. We can offer advice and support to compliment your knowledge, requirements and budgets.
We aren't just claiming that we will be part of your team. We have set up Waggle Events with a socially minded style of doing business, which includes giving charities the time you and your team needs from us to create the impact you are hoping for while working to your budget.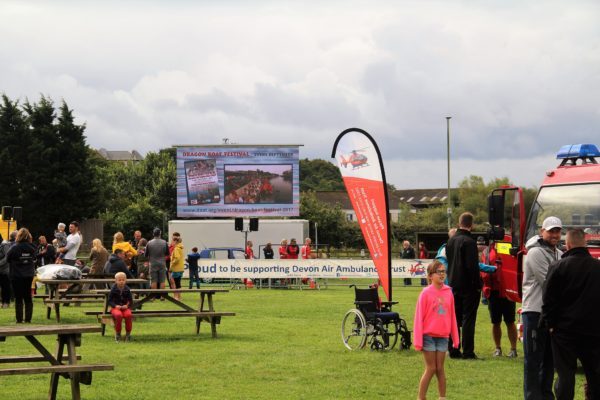 Packages for charities: The charity event audiovisual packages listed on our site, as well as any bespoke options we put together for you, have factored in that as a voluntary organisation, you will have volunteers willing to help. With some simple planning and communication we will integrate and guide your team to help reduce the labour costs. 
Free advice for charities: Just need a little advice? Much of your fundraising may be generated by small groups or individuals putting on small local events. They may have lots of drive and enthusiasm and just need a little technical help. We love speaking to these groups to offer our advice and simple conversations cost nothing so we don't charge for them!